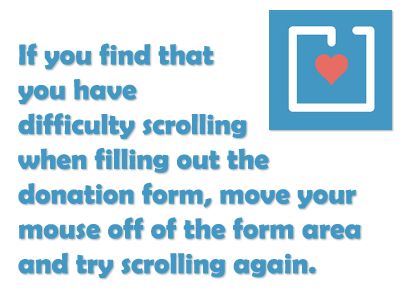 Sisters,
From the beginning of this endeavor, we've always understood that it would be the whole community that would help us secure the Land, to preserve and maintain our sacred healing space. It is with this in mind that we sought out a new crowdfunding platform that processed recurring donations, and through crowdsourcing knowledge from the community, we landed on DonorBox.
Why are recurring donations so important? Because many hands make light work! If you've ever seen photos of festival workers building the stages, you know that it got done swiftly and safely because so many women were there to support the beams – we build a solid base by being supported, consistently, by the bulk of the community.
For example, WWTLC's Facebook group has over 5000 members. If 3500 of those same women committed to donating $40 each month (~$10/week) for 3 months, we would surpass our Autumn Appeal goal, which is to raise $400,000 by December 31, 2017. If those same 3500 women continued to donate $40/month for all of 2018, we could pay off the land contract years early, saving tens of thousands in interest.
For now, we are looking to:
meet our first Land payment in April 2018
begin investment in infrastructure improvements that will ensure better accessibility on the Land for all women within our community
hire dedicated staff to run and steward WWTLC
These are just the first few steps along the journey to help WWTLC in its mission to provide women and girls with a permanent venue to help foster and create unique programs, events, and experiences that celebrate women's history, promote women's healing and empowerment, build women's community, and encourage feminist education and growth.
Please consider a recurring, tax-deductible donation to WWTLC today. With your ongoing support, our community will meet again among the ferns!
We're doing this thing – TOGETHER!
For Women. For Girls. Forever.