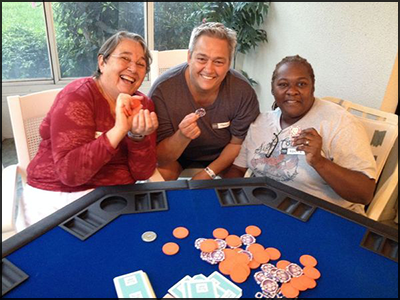 Microfundraisers in support of the Annual Appeal Fundraising Campaign
YOU can help us reach our fall fundraising goal! We are calling 1000 lovers of The Land to each raise just $200 to get us closer to our goal.
Simply invite 10-15 of your friends, coworkers, and/or family members over for an evening of fun like a poker game, game night, potluck dinner, house party, music jam, an afternoon of making art together, movie screening (classic lesbian movies are fun), sports-watching party, or dominoes tournament. Whatever brings you and your friends or family together will do. Be creative! Just ask that each guest bring a $20 donation to WWTLC.
We are especially looking for new donors. As the saying goes, many hands make light work.
You may be able to raise even more than $200 at your event. Swing for the fences, sisters! Let's have fun!
All donations are tax deductible.
Click HERE to sign on as an Amazon and tell us about your fundraiser!
Create a Facebook Fundraiser!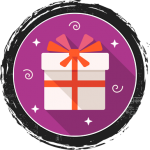 It's your birthday, anniversary, or any old Tuesday! Yay! That means it's a great day to start a fundraiser on Facebook. Check out this video for instructions on how to go about creating a Facebook Fundraiser. It's easy. And it as a good way to get support from friends and family who don't necessarily have a connection to The Land, but who want to support something just because it's your birthday, other reason to celebrate or because it's important to you!
Did you know you could raise money for WWTLC, just by shopping on Amazon?  Look, it's just a little percentage of what you already spend on Amazon that would go to WWTLC, but if we all use WWTLC's Amazon Smile account, it can add up.  Check out our video explanation. Then click the link below to select WWTLC as your charitable organization.
WWTLC's Amazon Smile link: https://smile.amazon.com/ch/81-4997325