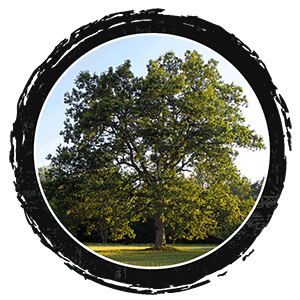 We envision a reality in which women and girls know with certainty that they are empowered to create the kind of world, society, and community they want to live in and pass on to the next generation.
WWTLC is a recognized nonprofit organization in the state of Michigan whose mission is to provide women and girls with unique programs, events, and experiences that celebrate women's history, promote healing and empowerment, build women's community, and encourage education and growth.
This is made possible through the maintenance, preservation, conservation, and stewardship of approximately 651 acres of land in Walkerville, Michigan, near the Manistee National Forest – an area we call The Land.