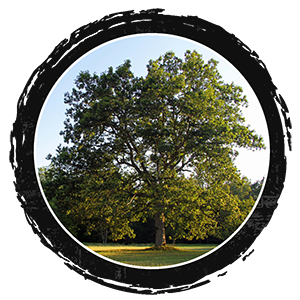 WWTLC is pleased to announce that we are steadily moving forward with our preparations for community-generated and attended gatherings on The Land. For Summer 2018, while there will be no formal events, we offer many ways to be involved in our efforts to prepare The Land for next year and beyond, or to simply be there and bask in her beauty during day visits!
(Please see nearby campground list below.)
Volunteer Opportunities
This summer, our focus will be to complete the work required to qualify for the state-issued campground permit. We seek skilled and experienced volunteers to build necessary infrastructure and improve accessibility, as well as to do some basic land maintenance.
We also seek committed women to help us establish a more consistent presence on The Land as Land Hosts – temporary volunteer monitors who will get to stay on The Land – between May and October.
Please find the applications, as well as more information about what is required for each of these positions, at the links below:
Summer 2018 Volunteer Application
Day Visits
Women and girls are welcome to frequent and enjoy the sanctuary of The Land as day visitors! We will have at least one ADA approved portapotty on The Land beginning May 1st through October 30th. We hope to have a community tent / shade shelter installed by June 1st. The wells will be activated during a designated period of time (yet to be determined), dependent upon the timing of volunteer work weeks. We will keep the community apprised of these developments as they are settled.
Please be prepared, when visiting The Land, to take out what you bring and leave no trace. Please bring drinking water, as the timing of the well activation is dependent upon other factors related to the campground permit application.
We would love to know about (and assist with publicizing, if desired!) any day programs on The Land that members of the community are planning. Please share your plans with us!
Nearby Campgrounds